BLUSea is able to provide the complete project of the boat, from general arrangements to the hull and propulsion study, to get to all detailed drawings, systems and structural design.
We can also provide all the documentation necessary for the certification and classification of the boat.
Naval Architecture
Hull shapes, stability and sea-keeping calculations
Ship Structure
Structural design and dimensional calculations in according to the required regulations and documentation for the construction
Systems & Piping
Systems drawings and Coordination plans
Design and Details
External and Internal design, executive planning and construction details
Certifications
Documentation for certification and classification
Consulting
Customer support and assistance during project and construction phases
Why Choose Us
Experience and competence
Professionalism in design and great ability to satisfy the customer
Assistance
We guarantee Customer support in all phases of the project and construction
Technologies
Use of software with advanced technology
Cooperation
Maintenance of relations with shipyards and classification bodies
Partners About Us
We're a Naval and Architecture firm specializing in the design of Military, Work and Pleasure boats both in fiberglass or light alloy.
The freelance experience of the members began in 2005 after previous experience in the employment with the creation of the 'Fast Service Studio' (later become 'Fast Ship Design') together with another long-time professional.
In these years we have had the opportunity to fully develop and participate in various complete projects of military, work and pleasure boats with dimensions up to 58 m in length.
There were numerous participations together with the Shipyards to tenders for the supply of military boats in Italy and abroad with often positive results.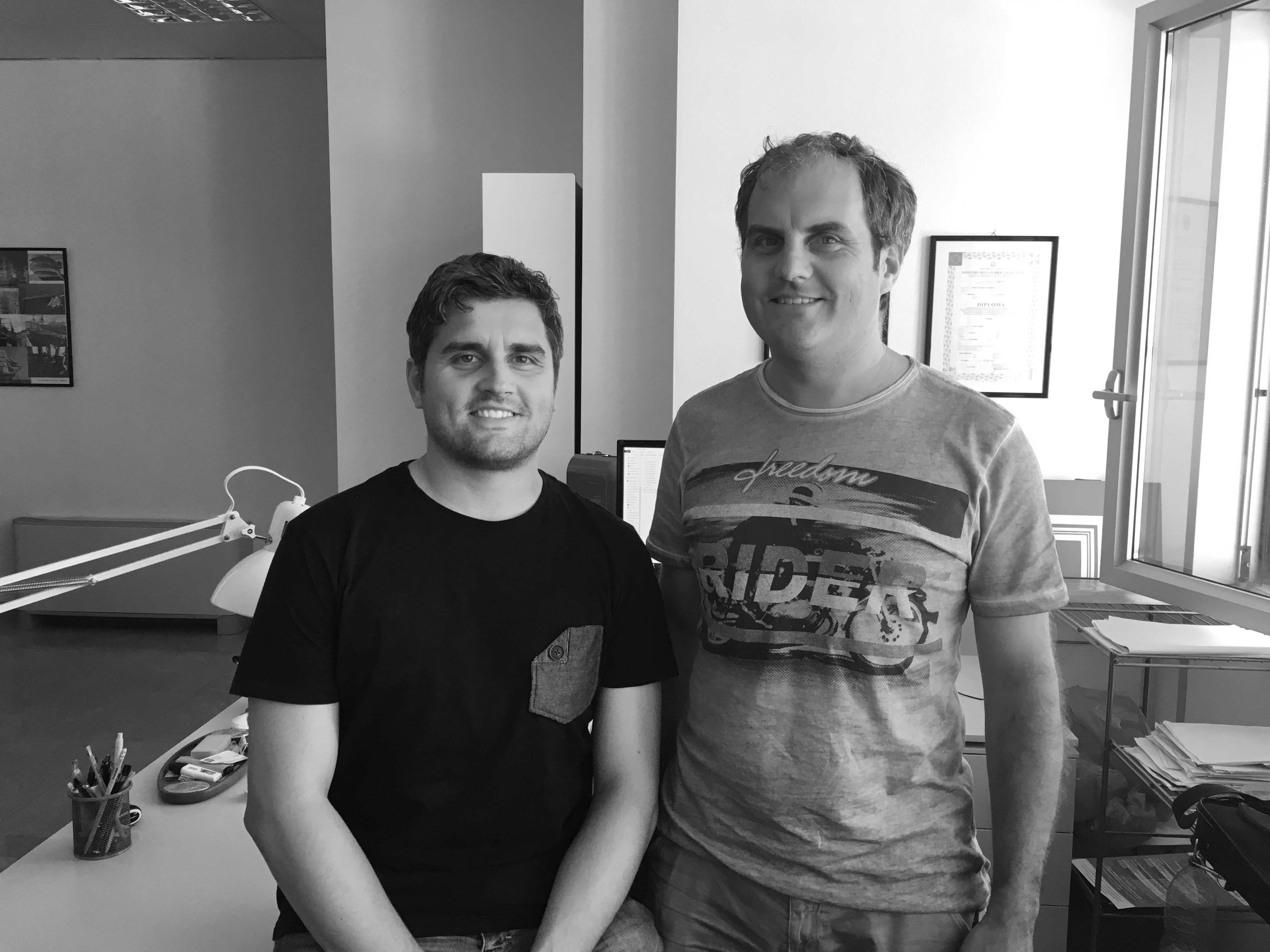 About Company
The BLUSea Snc studio is located in Santo Stefano Magra (La Spezia, Italy) on the border between Liguria and Tuscany, at the center of one of the most developed areas from the point of view of military shipbuilding and pleasure craft, with a long tradition in the field of design and shipbuilding.
Contact Us
Via Cesare Arzelà, 7/H 19037 S.Stefano di Magra SP